Health & Safety Management Software by Evotix »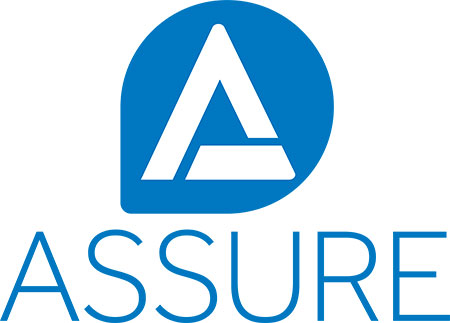 Assure – powerful software to manage your end-to-end Health and Safety processes
Manage compliance. Minimize risk. And promote a better health and safety culture – all within one easy-to-use system.
We've channelled decades of safety and technology experience into creating a health & safety management software that generates insights and adapts to your changing business needs. What's more, we build long-term, trusted relationships with our customers, so we are there at every stage of their health and safety journey.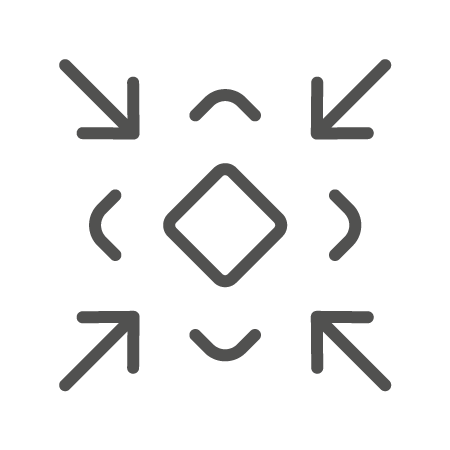 Ensure Compliance. Reduce Risks.
Manage ongoing compliance to all regulations, legislation and standards. Identify and mitigate risks, minimize incidents and impacts. Continuously improve your Health & Safety performance by using business intelligence tools to gain predictive and preventative insights.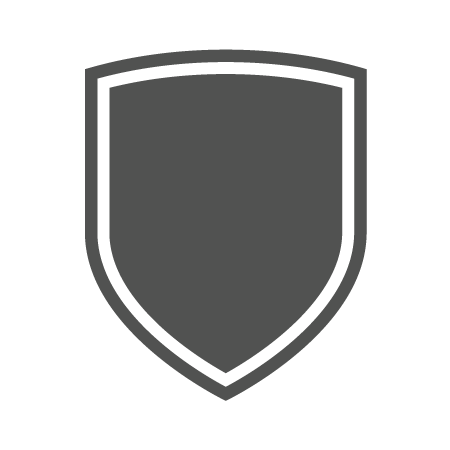 Protect All Of Your People.
Ensure your people are safe at work. Connect your people on the floor to the executive team in the boardroom with health and safety software that empowers and engages everyone to think and act safely all the time.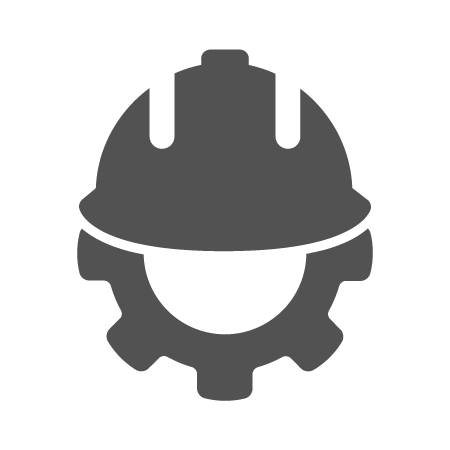 Improve Cost Efficiency And Time Savings
Save time, energy and effort by simplifying existing manual and paper-based processes through automating repetitive and routine tasks. Reduce insurance premiums and claims by efficiently managing and documenting your Health & Safety activities.
Health & Safety In Everyone's Hands
Imagine giving everybody in your organization the technology to report incident, safety observations and hazards, as well as assessing risks, job hazards and completing audits in a mobile tool designed with best user experience in mind. Enable users to record wherever they are, on any device, when on- or offline, attach evidence like photos and use a map to pinpoint exact locations – all set to collect accurate information quickly.
AssureGO+ is a ready to use mobile web app that will enable you to collect more and accurate data, as well as share critical information with your teams.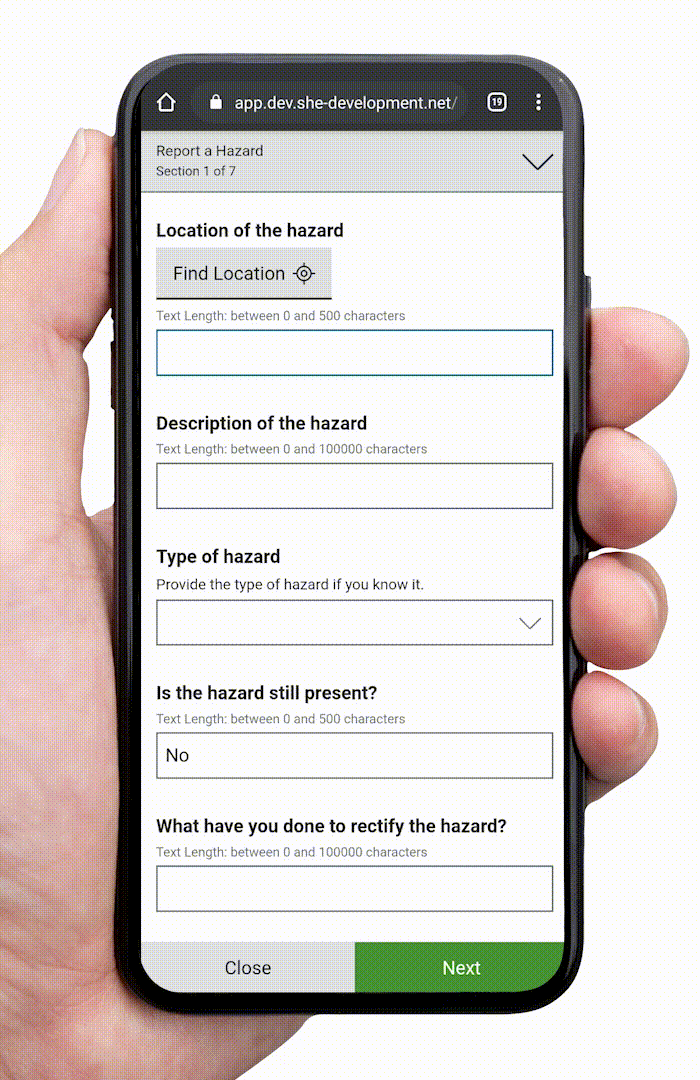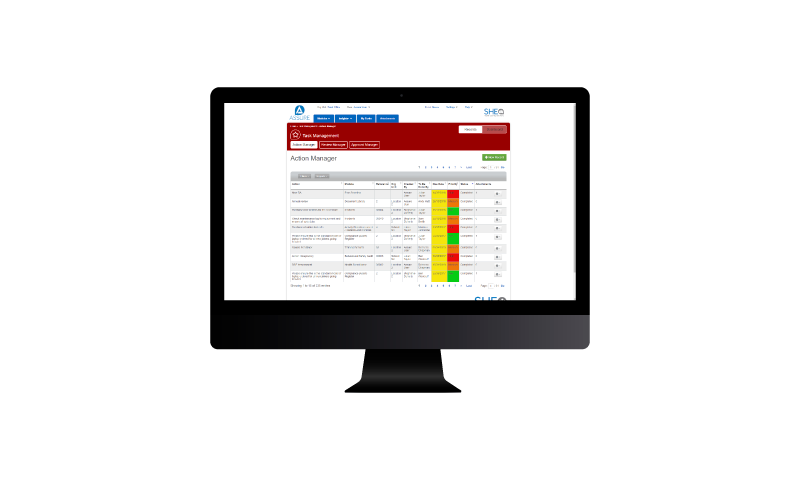 Easy communication on all Health & Safety matters
Take ownership and create visibility around your health and safety activities. Automatically notify the right people without delay, make it easy to identify, manage and close out tasks and provide reports to authorities.
Create a safer workplace. Continuously improve.
Would you like to change how you use your data and reports to prompt better and more frequent health & safety conversations across your leadership and teams?
Insights+ simplifies the ability to visualize and analyze your health and safety data, understand trends and problem areas so you can implement activities to improve.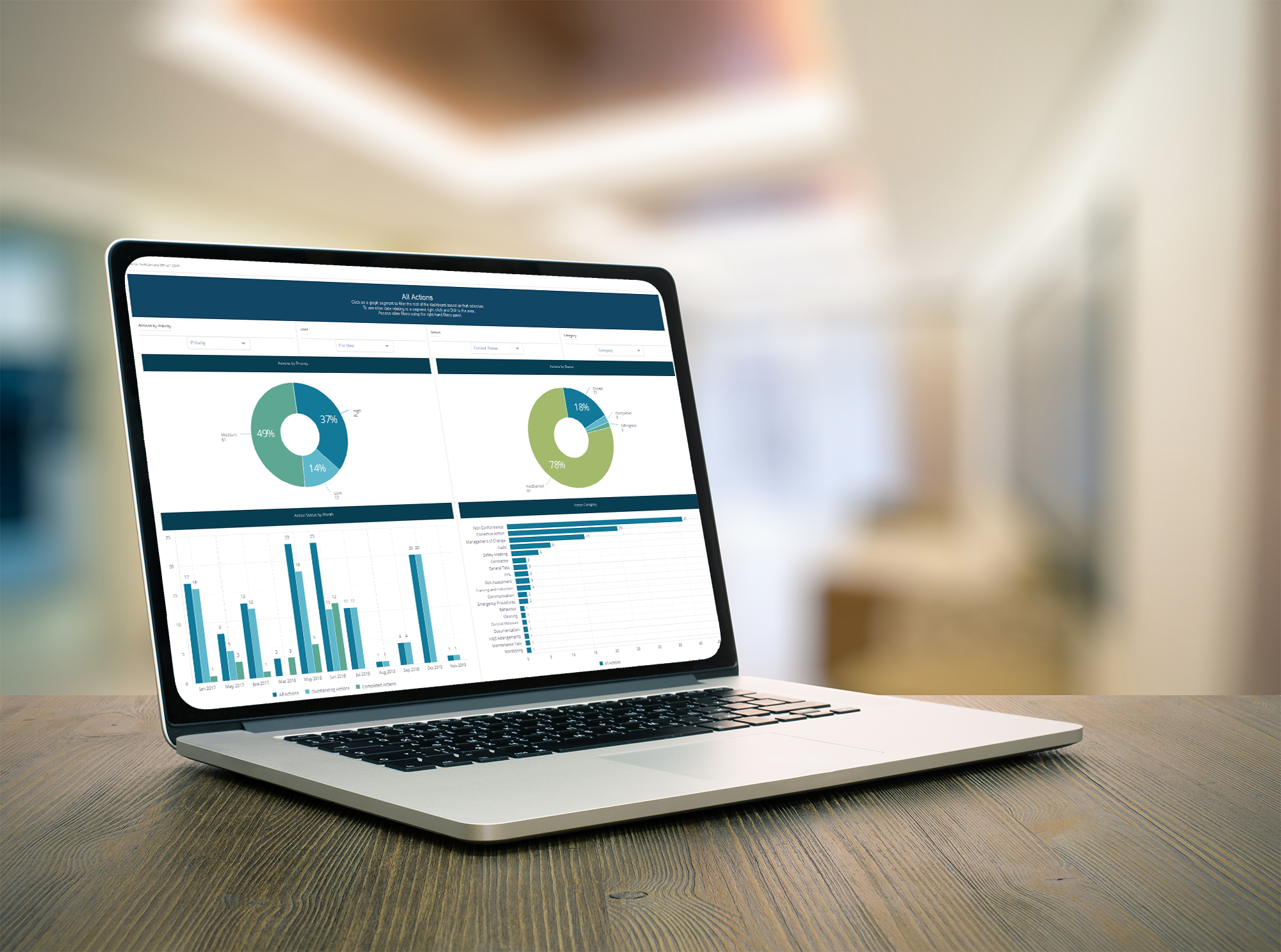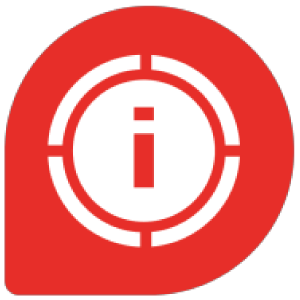 INCIDENT MANAGEMENT

Ensure health and safety is in your employees' hands. Give everyone the power to report unwanted events immediately – anywhere, anytime, in interactive, easy to complete forms on AssureGO+.
With the Assure Incident module, your workforce is equipped with a comprehensive set of tools to report, investigate and analyze safety incidents. All documented, without any paper trail, to make it easy to submit reports to OSHA when required and have all supporting documentation in one place.
Simple reporting means more data. Insights+ dashboards allow you to manage you performance and identify areas for improvement.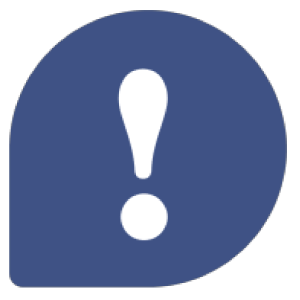 HAZARD & RISK MANAGEMENT
Implement an efficient centralized approach to managing risk. Empower your front-line workers and contractors to report hazards quickly, improve the consistency of data captured, and direct resources to high priority areas.
The Assure Risk module provides pre-configured tools so the whole team can identify, assess and manage hazards every day as part of the 'day job'. Use pre-configured forms to create Job Hazard Analysis' for any activity, and make them accessible to your employees on mobile tools to ensure hazards and control measures are understood.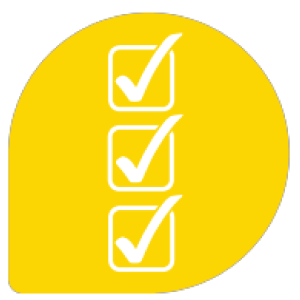 AUDIT

With Assure you can complete audits, checklist and inspections with confidence, to ensure compliance with your health and safety management system and identify areas for improving performance.
Many organizations find the audit process resource-intensive and coordinating across multiple teams and locations challenging. Assure makes it simple. Design dynamic templates with intelligent features that mean only relevant questions are posed. Easily upload evidence and create and track actions to completion for non-conformances or recommendations.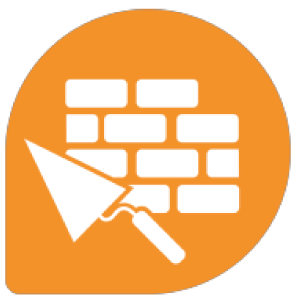 CONTRACTOR MANAGEMENT

While health and safety is core within your business, expectations and behaviors can vary for different contractors. The Assure Contractor module standardizes your pre-qualification and management of contractors, so you don't put your workforce or organization at risk.
Share your policies and requirements, collect evidence of agreements and insurances, and make sure contractors follow your health and safety reporting process.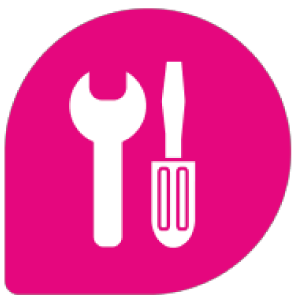 ASSET MANAGEMENT
From trucks to tools – you need to track every piece of equipment across your business. Without planned maintenance, they could pose a risk to employee safety, business operations and profitability. The Assure Asset module gives you complete visibility of maintenance, testing requirements and compliance on every item logged, to ensure they are safe to use. By looking after your equipment, you are looking after your greatest asset – your workforce.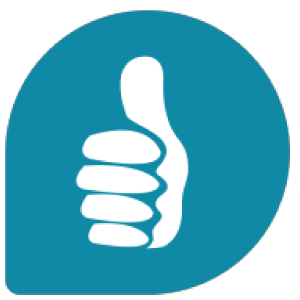 BEHAVIOR & OBSERVATIONS
Everyone agrees about the value of health and safety but engaging your workforce can be challenging. The solution: make it clear that health and safety is on the leadership agenda.
Promote a safety culture by encouraging the whole team to get involved in safety as part of everyday activities, like reporting safe/unsafe observations. And connect your workforce and leadership through regular safety conversations, like leadership tours and toolbox talks.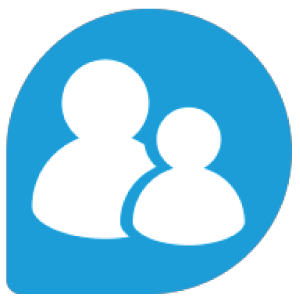 PEOPLE & TRAINING
People are your most important asset. Tracking their skills, certifications and performance can be difficult. Assure facilitates the recording and tracking of training records of your employees, whether it is to make sure they have the qualifications to safely do their job or to demonstrate during an audit that all relevant safety training has been completed. Minimize risk to your workforce by clearly identifying training needs and understanding and reducing training gaps.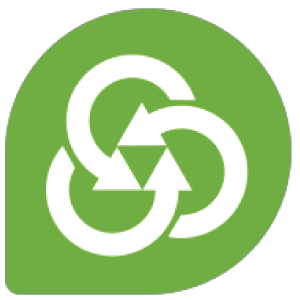 ENVIRONMENT
Take proactive responsibility for your environmental impact and waste management. The Assure Environment module provides a range of forms to record, monitor, manage and audit your environmental compliance – including the use of waste sub-contractors.
Capture monitoring information and audit different parts of your organization using a custom assessment that examines your environmental management system.
Rich features are at the core of Assure
Assure focusses on ease of use, helping you stay on top of your health and safety activities and adopting a proactive approach to health and safety. To bring your health & safety processes to life, Assure comes with a set of standard core capabilities across all modules.

Working with you every step of the way
At Evotix, we don't just develop software. Our expertise reaches beyond technology alone. We are here to support your complete health and safety journey – from planning to progress reports – full-circle.
Our job is to help you move forward in health and safety management. No matter how far along you are in your journey, we'll help you reach the next stage through a combination of troubleshooting, learning and tracking progress.