Learning Management System »
UL's powerful Safety Management System uses real-world experiences to help prevent workplace accidents and injuries – and improve productivity.
PureSafety's system goes beyond basic tracking to give you a total solution for EH&S program management. System capabilities include incident reporting and risk management with monitoring and reporting options to give you detailed information on safety trends occurring at your worksite, so you can adapt your training at any time to ensure you are meeting your safety program goals and initiatives.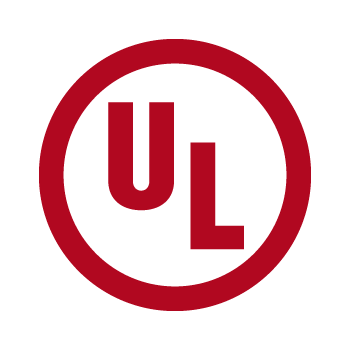 PureSafety's comprehensive solution allows you to:
• Schedule, deliver, and track safety training
• Report and track incidents
• Analyze and learn from near-misses
• Assign corrective actions to avoid future incidents
• Customize courses to your brand, images and equipment
• Streamline workflow
• Launch SCORM or AICC compliance training courses
• Auto-populate in-the-moment news flashes or create customized training sessions based on actual events or generate learning experiences
By using PureSafety, your entire enterprise can save both time and money.
• Increased productivity and collaboration across multiple worksites
• Better compliance and recordkeeping
• Quick and accurate report generation for Executive Management